About Us
Building homes that last a lifetime
Founded by Late Sri Shriram Beriwal in 1953, Shyam Steel Group is a business conglomerate operating in India. With a net worth of 55 billion INR, Shyam Steel is one of India's leading manufacturers of TMT rebars, used to build millions of homes and numerous major infrastructure projects every year. From an early foray into TMT rebars to staying abreast of the latest technologies, the Shyam Steel group today has a strong presence across diverse industries, such as construction waterproofing solutions, structural steel, infrastructure development, power supply, and distribution.

GharEka is a home construction venture for anyone looking to build their homes on their own land. We are an end-to-end partner for building a home, including planning, designing and actually constructing the house.
We help customers design and build the perfect home for them, providing complete transparency at every step. We leverage the expertise of our team who have experience in building some of the finest residential projects in the country.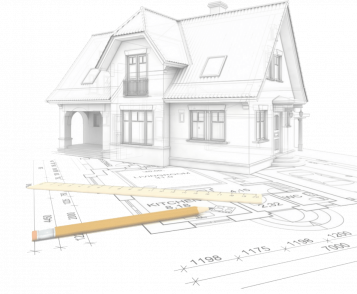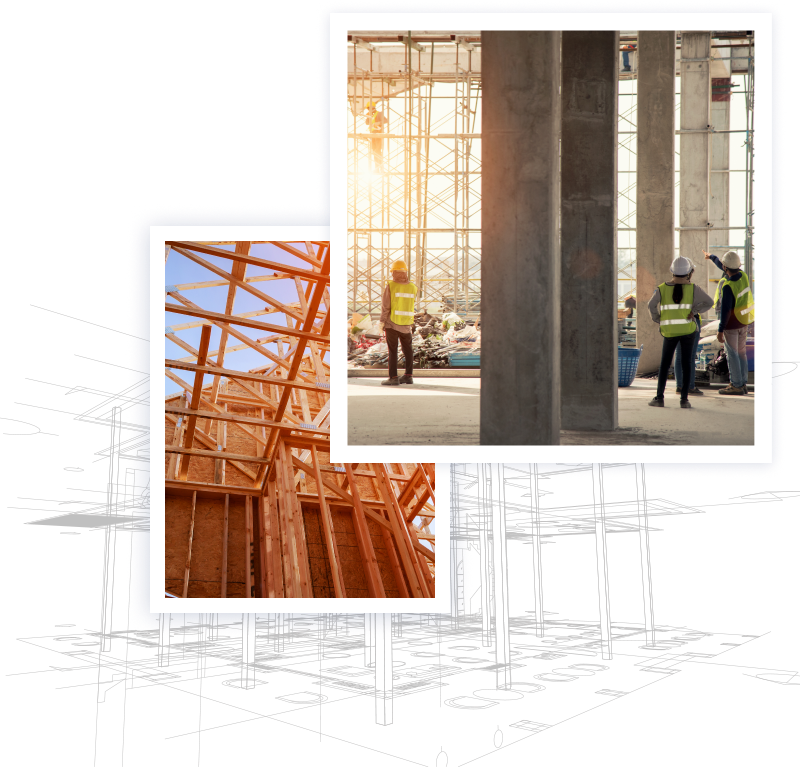 Our Services
We are your end-to-end partner for building your home.
From designing to building, we make construction reliable, simple and transparent.
Our Core Values
Integrity
All decision-making is done keeping in mind the best interest of the customer, without ever compromising on quality and ensuring there are no bad surprises.
Transparency
To ensure a customer has a beautiful home-building experience, we ensure 100% transparency at every step, be it regarding work progress, timelines, payment schedules, etc.
Quality
Our team of industry veterans prides themselves on delivering the best quality of construction possible. Hence, we bring a ton of best practices and experience to every home we build.